81% of CIOs believe that redefining the customer and employee experience will become increasingly important in the next five years. However, traditional platforms and legacy solutions struggle to keep up with these rising expectations.
Naveen Viswanatha will share how cloud-based platforms reduce maintenance requirements and give teams the power to remotely manage any deployed device to deliver seamless experiences. With a comprehensive, fully integrated solution across all devices and peripherals, businesses can become leaders in digital transformation.

"Current kiosk and digital signage solutions are expensive, unreliable, and overly complex, and businesses need technology that modernizes their experience without the difficulties involved in traditional systems. I look forward to sharing what we've learned at Google, built around the end-user computing growth that we have been seeing the last several years."
Interested in sponsoring or exhibiting? Meet the DSE Sales Team.
Remember: DSF Members get access to discounted rates on Exhibiting!
Kelly Turner

Director of Sales

O 415.455.8305

M 415.747.2275

kturner@questex.com
Monica Grier

Senior Account Executive

O 202.496.5501

M 404.304.8698

mgrier@questex.com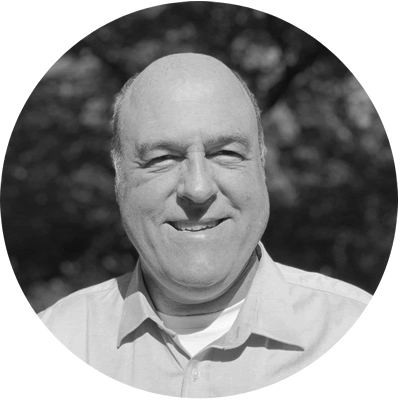 Michael Doolittle
Senior Account Executive
O 212.895.8243
M 571.446.1756
mdoolittle@questex.com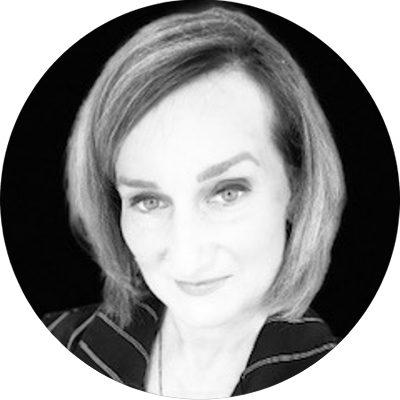 Julie Sullivan
Senior Account Executive
O 917.258.5154
jsullivan@questex.com

Conference Sponsor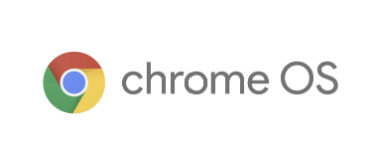 Platinum Sponsors